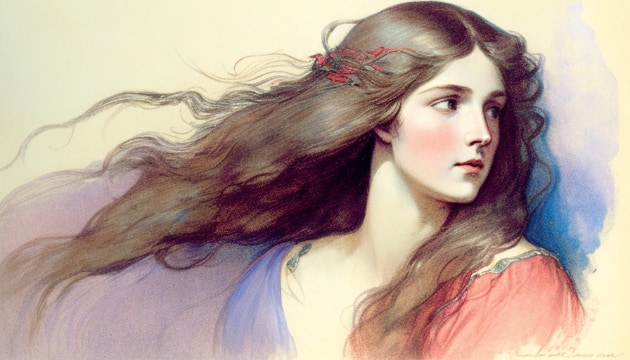 The Art Style of Warwick Goble
Warwick Goble was an English illustrator and children's book author who lived during the late 19th and early 20th centuries. His art style is often associated with the Golden Age of Illustration, which was characterized by highly detailed and decorative illustrations that were often used in books, magazines, and advertising.
Goble's illustrations typically featured a mix of fantastical and naturalistic elements, with a strong focus on the natural world and its inhabitants. He was particularly known for his illustrations of animals, birds, and insects, which he rendered with great detail and accuracy.
Goble's art style also featured a strong sense of composition and design, with intricate patterns and decorative elements incorporated into his illustrations. He often used bright and vivid colors, and frequently incorporated gold or metallic accents into his artwork.
In addition to his illustrations, Goble was also known for his work as a book designer and cover artist. He frequently collaborated with other writers and illustrators, and his work was widely celebrated during his lifetime.
Overall, Warwick Goble's art style was highly influential during the Golden Age of Illustration, and his intricate, decorative illustrations continue to be admired by art lovers and collectors today.