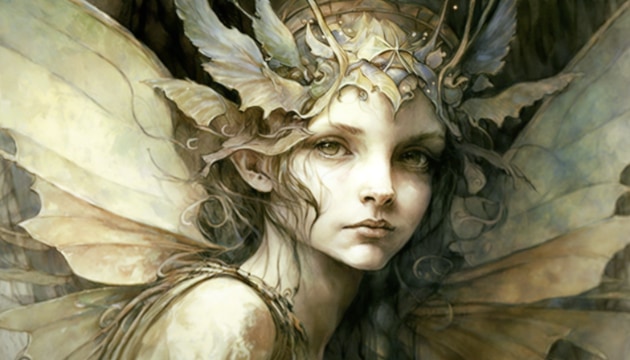 The Art Style of Brian Froud
Brian Froud is a British artist and illustrator who is known for his distinctive style that blends fantasy, folklore, and nature. Froud's art style is characterized by its intricate, detailed line work, rich color palettes, and fantastical creatures.
Froud's art is heavily influenced by the myths, legends, and folklore of the British Isles. He is particularly well-known for his depictions of fairies, elves, goblins, and other magical creatures, which he portrays as mischievous, quirky, and sometimes sinister. His art often features intricate patterns and designs, as well as a strong connection to nature and the natural world.
Froud has worked on a variety of projects throughout his career, including designing creatures and characters for films such as "The Dark Crystal" and "Labyrinth." His art has also been featured in numerous books, including the popular "Faeries" series that he created in collaboration with author Terry Jones.
Overall, Brian Froud's art style is recognized for its whimsy, intricate details, and its ability to transport viewers to a world of fantasy and magic. His work has had a significant influence on the fantasy and fairy art genres and continues to inspire artists and fans alike.